APPLICATION DESIGN | SOFTWARE DEVELOPMENT
COMMUNICATION
Design GROUP
We create the systems that help our clients deliver what their brand has promised
CDG is a software design and development studio that was started by Bill Howard in 1994. We help clients achieve digital excellence by delivering creative, technical solutions that improve processes, products and services. 
UX-UI
We use UX design to answer challenging problems and find opportunities to go beyond initial thinking. 
Strategy
Working with you team, we'll learn about your business, identify opportunities, and translate your needs into project requirements.
Web Development
Our cross-team experience in web design, mobile, ecommerce, software development and systems integration means that we are able to deliver the most complex and ambitious projects.
Mobile Development
We love to build high quality native mobile apps for iOS and Android devices.
Web Design
We love to design and build beautiful websites. Our user experience and design team combine user experience and aesthetics to create websites that are a joy to use and beautiful to look at.
Tradeshow
There are a number of different kiosk software options we can implement to make your next event that much more exciting. Touchscreen kiosks are as open-ended as the phone in your pocket.
Generating New Ideas. Solving Big Problems
We help build a foundation for transforming your business with design and technology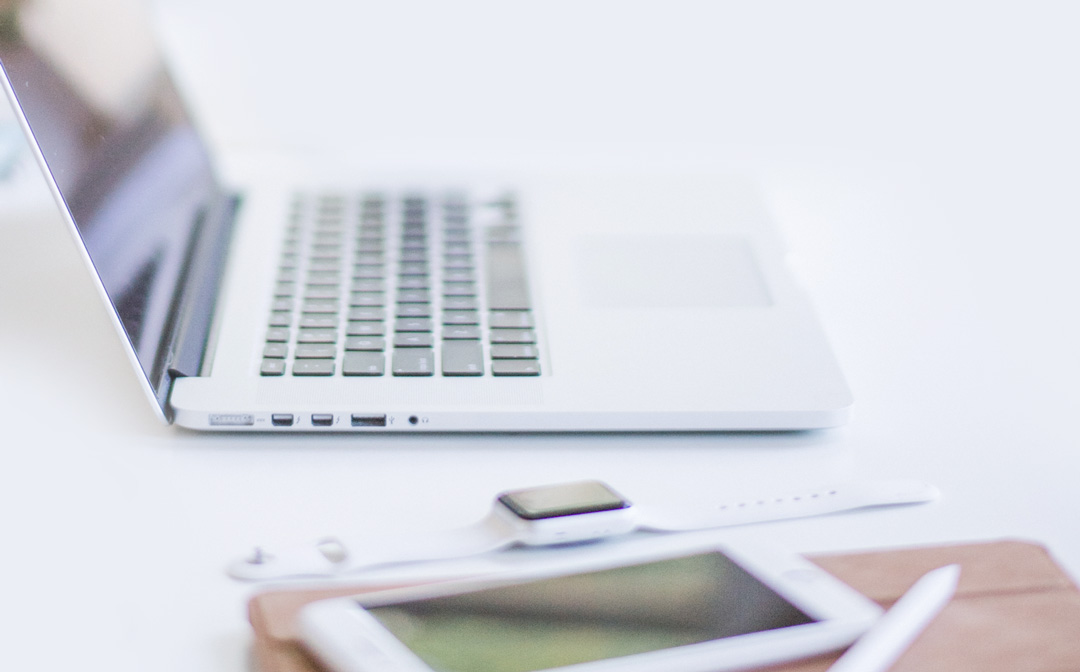 We have worked at the forefront of web design and multimedia development for over twenty years. During this time, we have helped companies realize successful integrations of brand and technology. Combining our expertise with client vision to make their ideas a reality, and create a product they are proud to call their own.
The digital product design & development company and your guide on the digital transformation journey.
When your application needs are unique to your business processes, then we can design and develop software to meet your exact requirements.
The basis for good software is a well-thought-out design. We practice a programming style that places a lot of value on the design process.
This design process supports solution finding and reduces software development costs for the benefit of our clients. Furthermore, changes in the future are simplified, which leads to long-term solutions.
product design and development

full cycle product development

Web application development

hardware & software Integration
Let's Start Something new

Say Hello!
We're always looking to hear from our peers and customers. Whether you're looking to hire someone for development work or looking for a partner, reach out to us!
All great things start with a conversation.